An enthusiastic team
Interior finishing is a book-size topic. Practically, it is almost never ending story. However, it is important to speak with meaning, i.e. to have knowledge, taste and most importantly: be able to feel the customer needs.
All together we are a team, both boss and secondary: with good communication, precise goals and appropriate competences.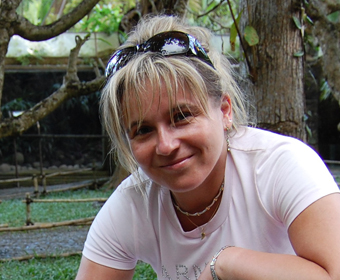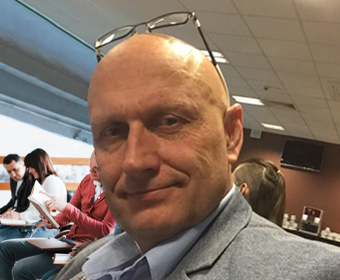 Rafał Grunwald
Vice-CEO, Head of marketing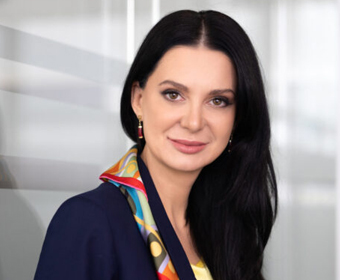 Agnieszka
Investment Coordinator
(no consent to make the image public)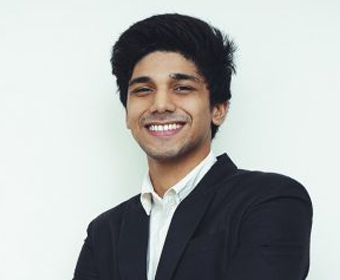 Dariusz
Finishing Manager
(no consent to make the image public)
The employees of IMPERIUM WNĘTRZ are a synergy of 25 years of experience and quality performance in the interior design brand.
IMPERIUM WNĘTRZ means most efficient finishing teams, the best producers of fittings, tiles, ceramics, floors and glass. It is also hundreds of inspirations and solutions tailored to the client's needs as well as the amazing complementarity of products and comprehensive services: inventory, pricing, design, materials, finishing service, coordination of the entire order and a post-completion guarantee.
Our vision
If you are to be satisfied with us and our service, many things must work: excellent orientation in the market trends, a wide selection of materials, affordable prices and a good finishing team.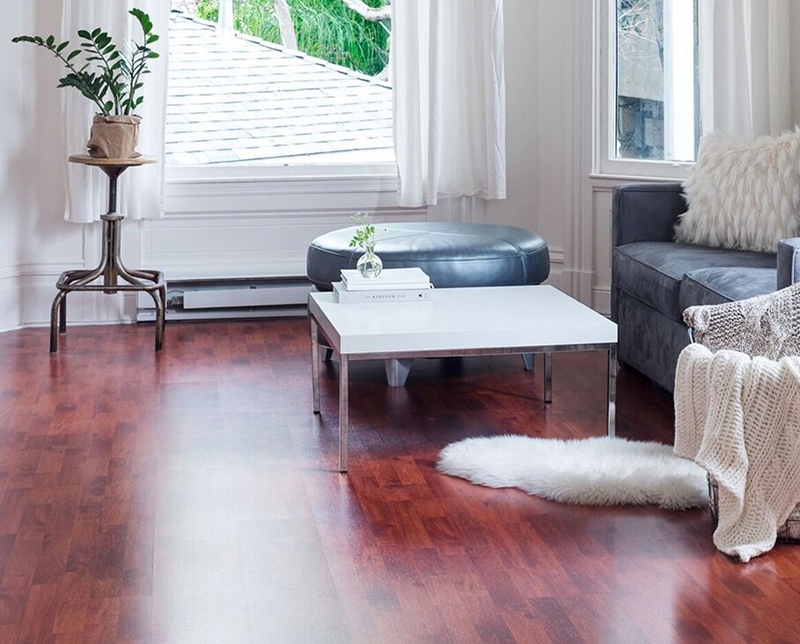 How do we work?
Each well-organised company has its own work standards to prove reliability. Specific rules or procedures, if you prefer, save time and money. The company appears then very professional in the eyes of the customer.

Meeting with customer
You simply can't skip it. The interview let us know what needs do you have and clarify the whole budget. Our well-equipped showroom is a great help to make you feel like … in your future home!

Project
Knowing your needs, we can easily transfer them to paper and design it. Our architects are at your disposal. When designing the concept, they also present the cost estimation of selected materials.

Finishing
Now it's time to make your dreams come true. We rely only on proven finishing teams that work under our constant supervision. It is absolutely essential to be sure, that everything goes according to plan.
SMART®: our own work system
Get to know us better and see how this tool works in practice. First of all we are professionals, which means we follow the rules of achieving goals in a Specific, Measurable, Acceptable, Real and Timely manner.
This is how the SMART® concept was created, which is the result of our experience gathered by employees during their daily work.